Natural Sciences is part of a selection of study areas that make up the Life Skills Learning Programme. Science is a systematic way of doing investigations through applying scientific knowledge to find explanations for phenomena. It is the understanding of how things work in the world around us and also support the learners to understand their responsibility towards themselves, others and the environment. It has a direct link with the knowledge and skills taught in various vocational subjects.
One week per term is allocated to recycling and all the Grade 4 and 5 learners acitivily participate in the programme.
RECYCLING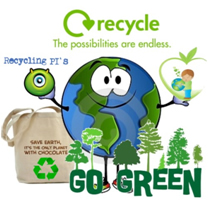 COLLECTING AND BRINGING RECYCLABLES TO SCHOOL IS AN ONGOING FUND RAISING PROGRAMME at The Gateway School:
Establishing an awareness of recycling within each learners' daily routine, is our goal.
ENCOURAGING LEARNERS TO CONTRIBUTE EVEN MORE:
Motivational pins are awarded to learners who regularly contribute to the programme. It may be pinned on their school caps or uniform. This reward system is showing positive results: Encouraging whole school learner participation and awakening an awareness towards daily recycling.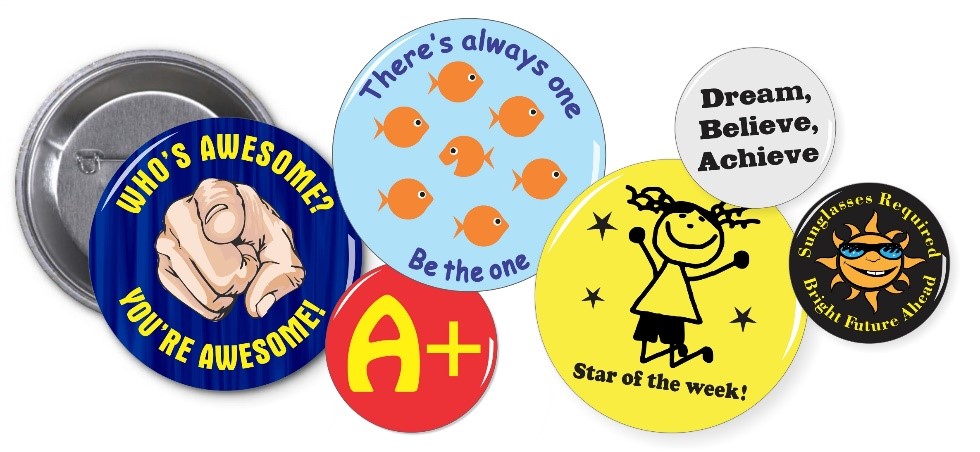 RECYCLING
Recyclable goods are sent to school daily. It is evident that our Gateway learners and their parents are devoted Recyclers.
RECYCLABLE PRODUCTS
Recyclable goods are collected by parents/learners, rinsed clean, stored in black bags and sent to school. Our project gladly receives the following products:
Tins
Boxes
News- and glossy paper
White paper
Milk bottles
Soda drinks bottles
Water bottles